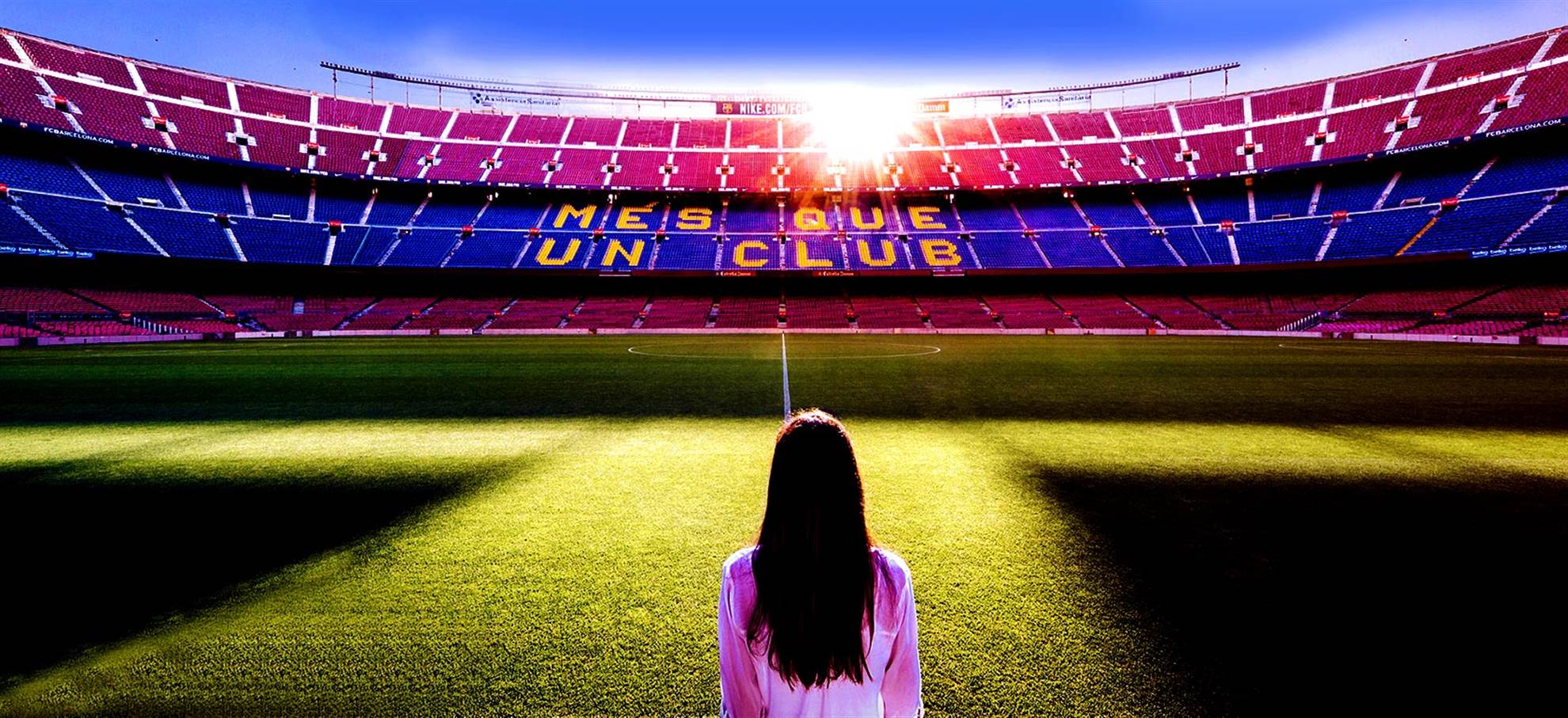 FC Barcelona Football Tickets
To product
Barcelona hosts one of the biggest and most successful football clubs in the world: FC Barcelona! The ´Blaugranas´ play their matches in the majestic stadium Camp Nou.


Visiting a football match of FC Barcelona is as watching the best art in a museum some say. The biggest players of the world win many matches each season with attractive football and that is why many people from outside Barcelona want to visit the matches too.

Because of the complexity of getting tickets (also often sold out at the stadium) Ticketbar simplifies the process for you. We offer the possibility to book your tickets in advance.
Make sure you book your tickets online to make sure you can cheer for FC Barcelona!

How does it work?
- Choose the date of the match you want to visit. You can find the matches on this page.
- Select if you want to include a hotel into the package.
- After your order you will receive a confirmation email from us where to pick-up the tickets in Barcelona (and when you booked a hotel into your package you will get a confirmation for your hotel room as well)

What is the advantage of booking online?
- You don´t have to take care of complex booking processes.
- Don´t trust the sellers outside the museum. Making your booking online you can be sure to visit the match!
- You are sure you have seats when you visit FC Barcelona!

What do you need to know more?
- We make reservations for the seats in the stadium. For most of the cases you can sit next to each other. But we can´t guarantee! As you can imagine sometimes it is hard because the enormous demand of the FC Barcelona tickets. We will make sure you are sitting close to each other.

Calendar:

11-06 FC Barcelona vs Atletico Madrid 20.45h
17-06 FC Barcelona vs Sevilla 20.45h