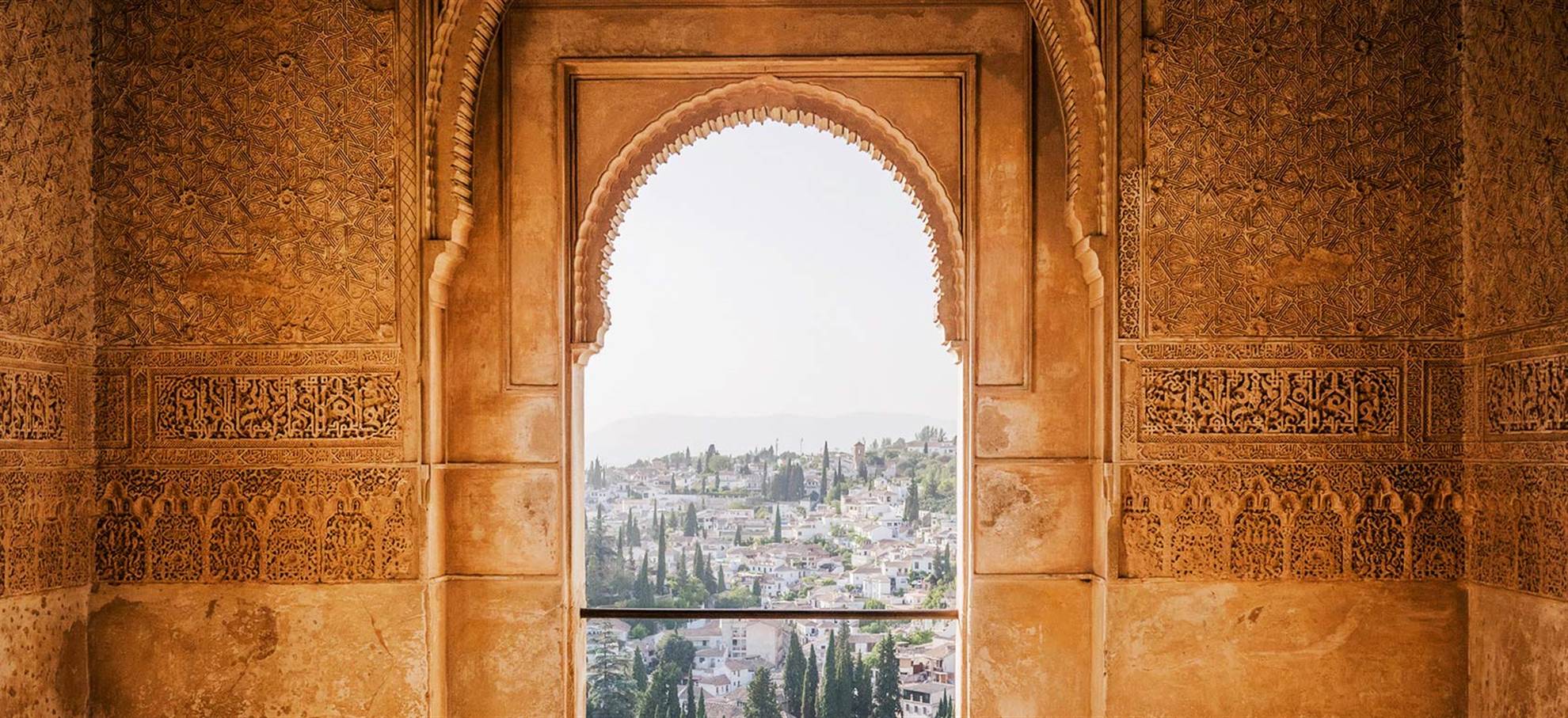 Alhambra Card - Skip the line entrance!
To product
The Alhambra is a Monumental Ensemble of Historical-Artistic Monuments created over six hundred years by cultures as different as the Muslim, Renaissance and Romantic eras. It has become a destination for many tourists and quite possibly the best treasure the city of Granada has to offer.
The Alhambra Card includes skip the line entrance to the Alhambra, Alcazaba, the Nasrid Palace and Generalife. The greatest advantage is that you save time! The Alhambra Card also includes entrance to other great sightseeing's in Granada and you will have access to the public transportation!
Make your booking online and make sure you can visit the Alhambra!
What does it include?
Alhambra (including Generalife, Alcazaba and the Nasrid Palace)
Cathedral of Granada
Royal Chapel
Monastery of la Cartuja
Monastery of San Jerónimo
Science Park Museum
Museum CajaGRANADA
City bus: 5 trips on the local network
Why do you need to order the Alhambra Card?
Skip the line entrance for Alhambra (waiting lines 1-2 hours without tickets)
Always availability while the Alhambra is sold out weeks in advance
Get the most out of your visit to Granada with access to the best attractions
Access to public transportation
Card can be used from 1-5 days, depending on preference
How does it work?
Choose the date you want to visit the Alhambra.
Choose the preferred timeframe for the Alhambra: morning visit = 8:30-14:00h or afternoon visit = 14:00-20:00h.
During the booking you will be asked which date you want pick up the tickets.
You will get a timeslot for entrance for the Nasrid Palace in the timeframe you have chosen (e.g. 11.00h). Make sure that you are available to visit the Nasrid Palace during the full timeframe (8:30 - 14:00 or 14:00 - 20:00)
After your order your will receive your voucher within 24 hours.
Please note! The card is valid for 5 days
You exact card pick up point in the city center of Granada will be communicated in your voucher. Please read your voucher carefully before departure!
Be aware! Only when you have a voucher you can pick-up the card.