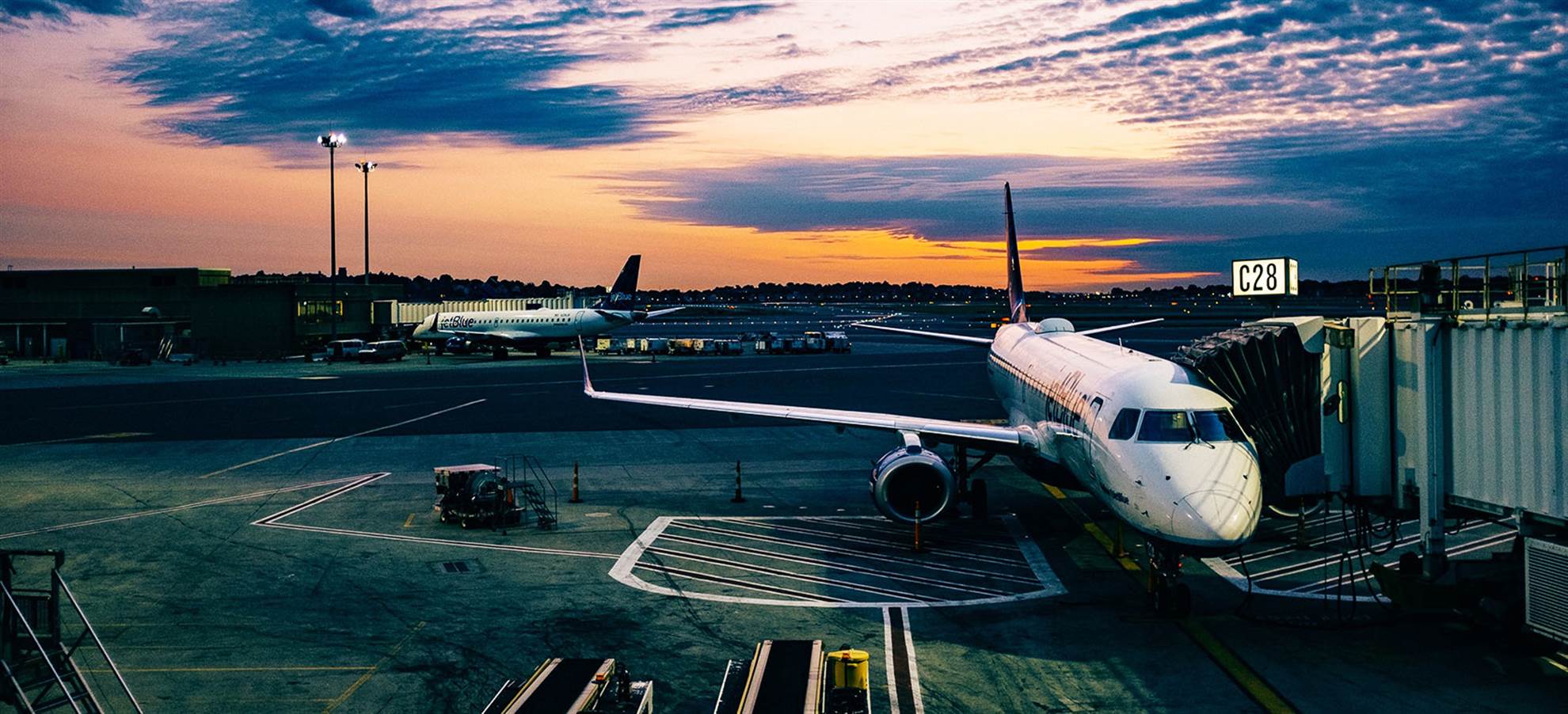 Airport transfer Oslo Airport Gardermoen
To product
Travel from or to Oslo Airport. The main airport of Norway's capital.
Arrive at least 10 minutes before the departure time.
INCLUDED:
Travelers can freely take hand objects with a total weight up to 20 kg for each ticket.
Baggage must be placed in a place that does not interfere the passengers.
Prams or bicycles can be placed in the bus's luggage room to the extent there is room.
It is unfortunately not possible to reserve space for this type of luggage.
ADDITIONAL INFORMATION
The ticket / card should be kept throughout the journey and shall, upon request, be presented for carriage operator or inspector.
Smoke is forbidden
The driver is not obliged to carry live animals. Store Operation determines which animals can be included in the vehicle.
Personal belongings are not insured
No responsibility for any loss, stolen or damage of the luggage, except intent or gross negligence caused by the company.